"There is no more miserable human being than one in whom nothing is habitual but..."
– William James on habit – a must-read. (via explore-blog)
theumbrellabar asked: Thanks for sharing my work . Means a lot!
"Listen — I want to run all my life, screaming at the top of my lungs. Let all of..."
– Vladimir Nabokov (via hellanne)
"I am a kind of paranoid in reverse. I suspect people of plotting to make me..."
– J. D. Salinger (via tierradentro)
"Be patient toward all that is unsolved in your heart and try to love the..."
– Rainer Maria Rilke (via theformofbeauty)
"Be soft. Do not let the world make you hard. Do not let pain make you hate. Do..."
– Kurt Vonnegut (via spookyhouse) Love love (via shiftyshrike)
"it means abandoning being a poet, abandoning your careerism, abandoning even the..."
– allen ginsberg. quoted  'the gift' (via thatonesuheirhammad)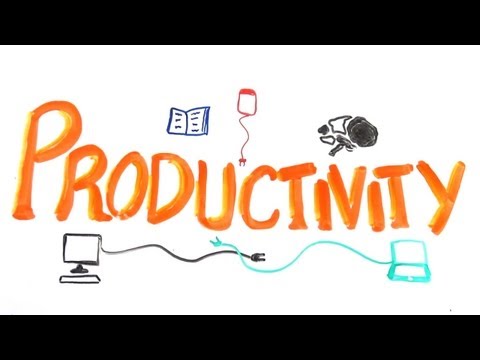 How to Overcome Procrastination
rosalarian: onlinecounsellingcollege: 1. Be honest with yourself and admit that you're putting off stuff that really needs to be done. 2. Try and figure out why you're procrastinating. Is it because you don't like it, it creates anxiety, you don't understand it, it feels overwhelming, you're disorganised …? 3. Decide to break the habit of procrastination by deliberately rewarding yourself for...
"Detachment is not that you should own nothing, but that nothing should own you."
– Ali ibn abi Talib (via onlinecounsellingcollege)
"You alone are enough. You have nothing to prove to anybody."
– Maya Angelou (via onlinecounsellingcollege)
"I need you to do more than survive. As writers, as revolutionaries, tell the..."
– —Dorothy Allison (This quote is on our bathroom inspiration board.)